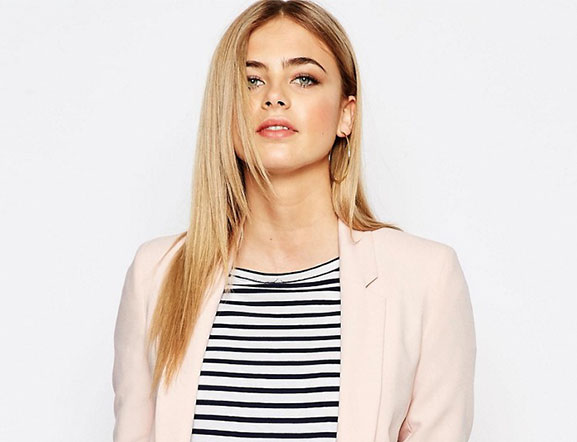 (BEGINNING) A PROFESSIONAL SWIMMING POOL EQUIPMENT MANUFACTURER AND SUPPLIER.
At the beginning of establishment, our company, like most of Chinese pool equipment companies, provided customers with swimming pool accessories and equipment. We was just a pure swimming pool equipment manufacturer and supplier. To our customers, we were only a manufacturer and supplier, can be replaced at any time.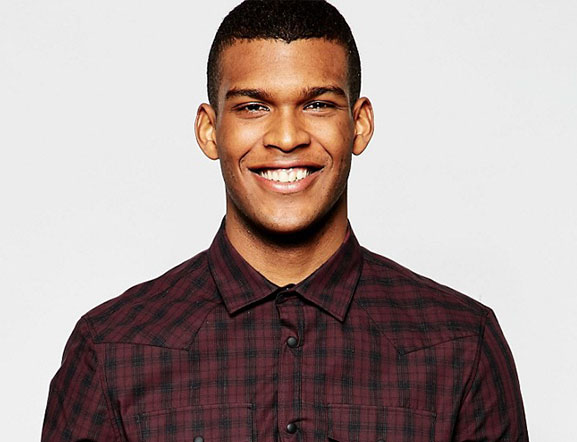 (CHANGE) DO MARKET RESEARCH, EVERYTHING IS CUSTOMER-CENTRIC
On a Thursday afternoon, a Russian customer Mr Vito send message to our business manager and hoped to get a complete solutions for the swimming pool project. After simple communication, we arranged a video conference with high efficiency and quickly drafted his preliminary design without any language barriers.
During only two hours meeting, We answered the customer's question, learn about his deep-level needs, and determined the preliminary design cooperation prepayment.
Later, Mr Vito told us that he has consulted many companies and put forward needs before messaging us, but they all have various shortcomings. Some companies only provide pool equipment, or only design services, or only Chinese Communication. They are unable to connect with customers effectively and lack professional technical team to provide construction plans and after-sales service.
We are the most responsive and comprehensive. In just two hours, we have solved many problems that other companies need to communicate for a week or even a month. We also understand his demands well and make them very satisfied with our services and efficiency.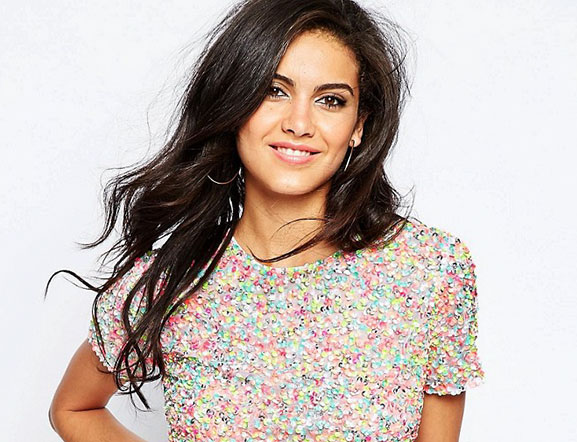 (CHANGE) DO MARKET RESEARCH, EVERYTHING IS CUSTOMER-CENTRIC
Combining the past overseas customer needs and the clear feedback from the Russian customer this time, we begin to clearly realize that it is difficult for many overseas potential swimming pool owners, contractors, and designers to get personalized responses in all aspects about project expertise and development support.
There are many swimming pool equipment companies in China that can provide products, but cannot provide project knowledge service support; can provide design support, but cannot provide product and full connection; can provide construction support, but cannot provide after-sales service. They have high communication costs and lack professional overseas business team so that they have more time and energy consumption in communication, reducing the overall project efficiency.
Therefore, our company begin to set up a specified department to recruit comprehensive talents to provide customers with completed pool service.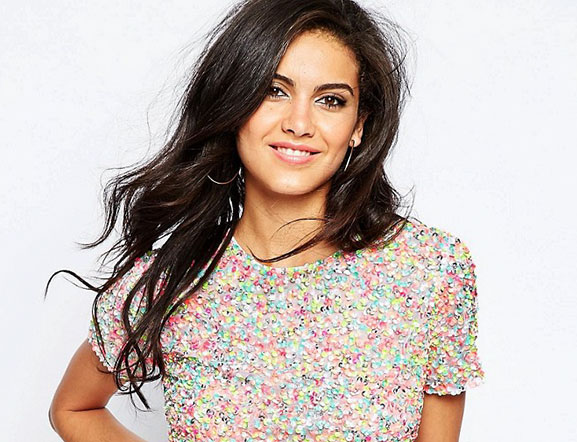 (NOW) WE ARE A SERVICE PROVIDER FOCUSING ON OVERALL SOLUTIONS FOR SWIMMING POOL PROJECTS, PROVIDING CUSTOMERS WITH COMPREHENSIVE RESPONSE OF PROJECT PLANNING, DESIGN AND CONSTRUCTION.
Our company has a dedicated team for full docking without any language barriers
the design team upholds the concept of green, environmental protection, health, and efficiency to provides project design support.
The construction team with 15 years of project experience completes every construction and maintenance perfectly;
The agency team throughout Southeast Asia responds to every after-sales maintenance demand in a timely manner.
All swimming pool projects are in compliance with all local regulations and completed on time and on budget.
Our goal is to help customers achieve the success of swimming pool projects, and provide comprehensive support from design, product supply to construction technology.
Now, we have involved in more than 100 swimming pool solution projects in 35 countries and regions around the world including Thailand, Russia, Uzbekistan, Vietnam, Malaysia, the Philippines, Indonesia, India, and Saudi Arabia.